Patent Illustration Services
Best patent illustration services in India. We do not say this. Our hundreds of happy and satisfied clients give this tag to us. We are striving to do complete satisfaction and justice with good and beneficial inventions. And to give the best drawings to the clients. The thing which makes us different from others is that we respect to time.
Every Inventor requires a Patent Illustrator who can do justice with the invention of the inventor. Unfortunately, it is a very hard task to find the perfect illustrator for invention. If the patent illustrator is not able to properly draw your ideas in the drawings. Then it does not matter how useful and beneficial your invention is. It can ruin your precious invention.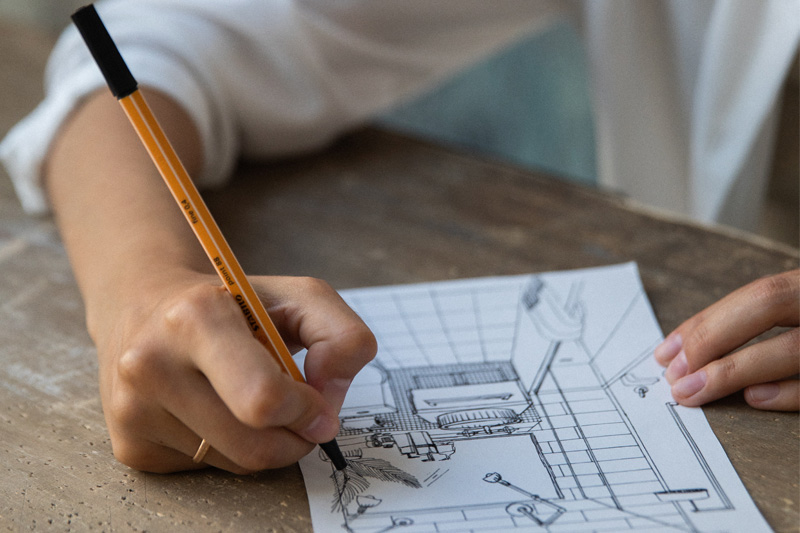 Our Popular Patent Illustration Services
Here we will discuss some of our popular illustration services. Or we should say that these services make us popular. You can see our dedication towards the work in our projects. In this case, you can trust us blindly. No one can compete with us in our popular patent illustration services.
Our popular services:-
Patent utility drawings
Patent design drawings.
Biotechnology medical/devices.
Mechanical Drawings.
These are a few of our popular patent illustration services. We will now discuss each of them respectively in detail now.
Utility patent drawings
Utility patent drawings are considered in the list of the necessary components of the patent design application. Thus in order to increase the chances of approving your ideas. You will need the best utility drawings for sure. This is our hobby to draw the invention in a very neat and clean way. We are experts in producing drawings.
It does not matter whether the drawing is simple or complex. We have a team of smart and experienced patent illustrators. With their help, we deliver the best utility drawings. We draw your invention in such a way that you will get instant approval from the respective patent office without any error. And you don't have to face any refusal.
Design patent drawings
Design patent drawings are known as the drawing which assures us about the security of the appearance of the invention. It focuses only on the protection of appearance. It does not work in order to provide protection to the functions of the invention. We want to introduce you to the skills of our patent illustrators.
Our experts properly know the complete theory and conception of the patent design drawing. They have a deep knowledge of the field and they seriously work on every single point regarding patent design illustration such as shape, size, and requirement of the various patent offices.
Biotechnology Medical/Devices
First of all, you should know that naturally occurring microorganisms cannot be patentable. But genetically modified microorganisms are patentable. Mutuality compositions of the latest or known micro-organisms can also be considered into the list of patentable. Processes for separate such substances.
This security is provided to the creator of a unique item or it may be a process along with a medical purpose. Medical patents prevent your invention from other competitors from using your invention, item, or process for a limited time. We can secure our biologic along with the patents that provide protection.
Mechanical Drawings
Drawings that are done with the help of the instruments are known as mechanical drawings. It is an important type of mechanical drawing which shows a lot of information. Mechanical drawing is the most powerful tool by which we can very easily analyze complex systems. Remember that the main motto of a patent draft is to represent the issues in the present state of technology. And supply the best solution for the issue.
Patent Illustration Services from Digital Suntech? 
Because our patent illustrators know how to communicate with the invention. We know very well how to produce the drawing which is well equipped with every single point of the client's invention in a proper way. And the illustration produced by our team will be the visual representation of the client's invention. We make sure one thing is that the client will not get a single chance to complain. If you really require a patent illustration for your invention then you should definitely go for Digital Suntech.
There are countless positive points that are attracting you towards us. It is very hard to find a single negative point in our services. We know very well how to complete the client's demand within the given period of time. Just visit the portfolio page of our website to see the dedication of our team towards the patent illustration services. We assure you that you will get the best result from us.