Which is better – Hiring good Patent Illustrators or Doing it yourself (DIY) with Patent Illustration software?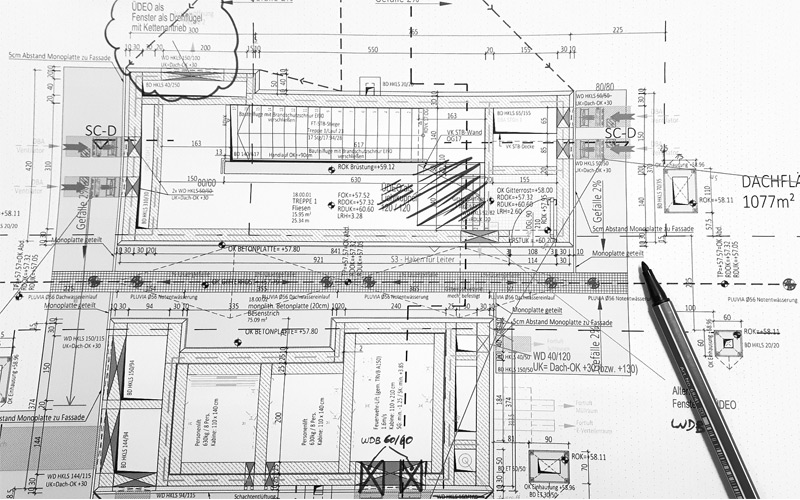 You don't invent something every day. Inventions are a work of many years. And they are best explained when accompanied by accurate and meticulously drawn patent illustrations. In the long run, it is a detailed patent drawing that saves you as it may include the details you probably missed out on in the written description/disclosure. But, the question that often arises in the case of patent illustration is – from where do you get effective and accurate patent illustration? Hiring good Patent Illustrators or is it the work of a patent drawing software? Here in this blog. We will find out what you should opt for and why to obtain a detailed and well-crafted patent illustration. For your invention.
Patent Drawing Software – should you or should you not use it?
Patent Drawing Software is a computer software on a simple computer that produces flow charts, diagrams, computer-aided drafts etc. Thus, these illustration forms help the patent examiner and others to understand your invention better, along with its inner working. The user of this software can also produce 3D renderings and virtual prototypes with the help of this drawing software. However, there are certain drawbacks that come along with this software that cannot be neglected no matter what. If you are someone who isn't tech-savvy or doesn't have knowledge of computer drafting programmes then the advice is to avoid it completely. Also, another major reason why using computer software for patent illustrations is not suggested is the cost. Moreover, the software mostly fails to
produce drawings
that are compliant with the various patent offices guidelines and rules.
Why Choose a Professional Patent illustrator over the Patent Drawing Software.
A good patent illustrator has deep knowledge, expertise and experience in drafting patent illustrations. They possess great imagination skills that ultimately are the major requirements to illustrate numerous views required to explain and describe the invention in a proper manner. A professional illustrator is far better. And his services are way more cost-effective compared to the software. The illustrator can produce accurate patent illustrations in record time and know ways and means to blend the mechanics and art together along with 100% compliance with the patent office guidelines. Therefore, all these qualities of the patent illustrators make them more efficient and effective than the patent drawing software.
Hire the best patent illustrators
If you have been in search of a patent illustrator the Digital Suntech is where you will find the best of the lot.  Our team has good experience in delivering accurate patent illustrations to clients. Error-free drawings are our speciality without compromising on quality. To make an enquiry get in touch with us.