Can Professional Patent Illustrators make or break your Patent Deal?
It is true that good professional patent illustrators are hard to find. But denying the fact that you do not need one would be outright lame. No matter how good you are with drawings, you will need an experienced illustrator to file a patent that wouldn't face too many hindrances. You might say that it is your invention and who would know it better than you; but for patent filing, professional help should be considered seriously. Everyone knows that there are a certain set of rules that one needs to follow while filing a patent. Patent drawing is one of the most important amongst those rules. Most patent offices across the world might not be finicky or strict about their policies of accepting applications but many applications do get rejected.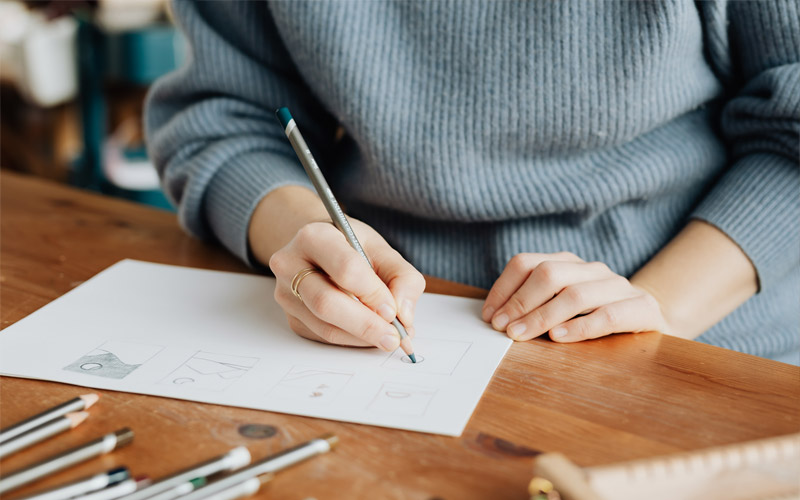 Compare The Patent Illustrators Before Hiring
There are many people who approach a professional person or seek help from someone who has done patent filing before only after their submitted illustrations and application has been rejected. In such cases, the work has to be done all over again and the illustrations have to be created yet again. In such a case what should be done? How can you avoid this kind of situation? You got to make sure that you get the illustration in the patent filing right the first time itself. For that, you need to hire a good
proficient illustrator
who would take care of all your patent filing rules and regulation and abide by them. Once you find a good illustrator, you can rest assured that you have found someone worth every penny that you shed.
Feel Free to Connect us – Digital Suntech
You do need advice and information on such delicate issues as patent filing. So why hesitate? Digital Suntech is a company with a team of highly skilled and professional patent illustrators. The team is so competent that they can spell life to an idea that is just looming in your head and convert it into a formal industry format. Digital Suntech provides comprehensive patent illusion services to clients from varied fields and industries. The drawing and design services by Digital Suntech are rendered all across the globe, with them adhering strictly to the norms of the respective patent offices.
Conclusion
What good are patent illustrations if they are late, consume an endless amount of time, or contain numerous errors? Digital Suntech understands that your time is precious and the time you lose in correcting the mistake would cost you a loss in business. Hence:-
They take deadlines seriously and believe in doing quality work.
They take pride in being the company that has taken up high-grade patent drawing projects of many inventors.
The illustrators of Digital Suntech have a pro-level skill set and tons of experience.
Their excellence lies in catering for the minutest of the project details with spot-on precision.
You can't just trust anyone for your patent illustrations, right? Finding a good illustrator is quite a task. Now that you have a proficient team of illustrators right under your nose, reach out to them without wasting a single minute. Do not think or rethink. You do need an illustrator who is good at what she/he does to take you through the successful filing of your patent.