The Secret to Best Patent Illustrations
It is not necessary that every inventor is a good artist who can produce exceptional Patent illustrations. This is the reason why most inventors opt for hiring professional patent illustrators who have vast experience in delivering the
Best Patent Drawing Services.
A Patent Illustrator has been trained and is proficient with a good sense of practical knowledge and imagination. They can best visualize the invention to Work illustration and draft various views of it that describe the invention in the best way possible.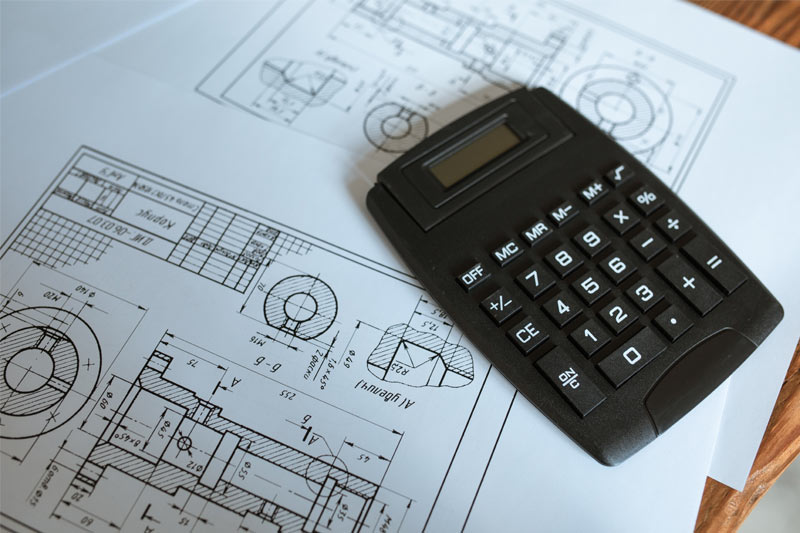 What are the ways in which Patent Drawings can be made most effective?
All the Patent Offices across the globe are extremely busy and backlogged. And this is the reason they make take every possible opportunity to reject your patent application on even the smallest errors or even on the basis of minor non-compliance. It is best if you carry out a prior art search before the filing of your patent. So that you can demonstrate the novelty of your invention in a way best suited to you and the patent office.
In addition to satisfying the requirements of the respective patent office. The main goal should be to create your drawings with clearness and precision. The written description of the invention is sure of vital importance but ultimately it is up to the illustration and details were given out in it that will have the greatest impact and communicate maximum information. For patent filing, drawings/ illustrations are truly worth a thousand words.
There are a lot of intricacies involve when it comes to patent illustrations. The best and most cost-effective way/choice for you would be to leave the responsibility of patent illustration and drawing preparation to experts. A tested and sure-shot way to maximize the chances of being granted the patent is hiring experts for your patent illustration.
What is the importance of Patent Illustrators?
For
Best Patent Drawing Services
you need a good patent illustrator. But first let, we look at the importance of a Patent Illustrator. And how they can be useful in your patent filing. Well done patent drawings/illustrations reflect the experience, qualities, and skills of the Patent Illustrator. The drawings attached with your patent application are not mere drawings but a demonstration of the inventor's invention. The drawings assist the patent officials to truly understand the invention better and ensure zero or minimum office work/actions.
A good and professional patent illustrator has several characteristics that we will be listing down here:-
Keep Inputs from Inventors as the First Priority – A skilled and expert illustrator will always discuss and consult the inventor before starting to draw. They will make sure they work closely with the client throughout the process. So as to cover even the smallest detail. When an illustration is done to an inventor's full satisfaction, it definitely makes for a high-quality patent illustration.
Fully Aware of the Updated Patent Office Guidelines – The required guidelines and rules for Patent illustration vary from one county to another. A professional illustrator will be totally updated with the latest requirements of different jurisdictions. They are also well-versed with the errors that usually lead to an application being rejected.
Know-How about the No of drawings to be Attached and Views – A certified and experienced illustrator would know how many drawings need to be attached to a certain application. The no can vary from patent to patent. Once they know the number of drawings that will go with the application, they illustrate them with complex & enough views that will be necessary to claim an invention/product.
Up-to-Date with the Most Recent Software/Technology – Well practiced and qualified illustrators are at all times aware and competent in using the latest software/technology. One needs to be Up-to-Date when it comes to being professional and that is what a good illustrator is. They are capable of using the newest software for better patent illustrations. Also, they are adept in furnishing patent illustrations in numerous formats possible. Hence, for the best patent drawing services, you do need a good illustrator.
Always Ensures Quick Turnaround Time – Professional illustrators ensure that they submit their work as soon as possible and meet deadlines without compromising on the quality of work. A good illustrator proofreads and checks for errors thoroughly before submitting the work.
Maintaining the confidentiality of a Project – Confidentiality is of utmost importance to any inventor and keeping a project a secret is the biggest quality require that makes a good illustrator. A Patent illustrator will make sure that you are given the Best Patent Drawing Services at all times.
Best Patent Illustrations
For the best patent illustration service, you should get in touch with Digital Suntech that has a team of professional patent illustrators with many years of experience. Each and every drawing was done at
Digital Suntech
is channelized through a process of a strict and comprehensive quality check in each project. We ensure that our clients are 100% happy with the quality of the drawings. We make all kinds of Patent Illustrations for different inventors, companies. And law firms and make sure that they meet the requirements/guidelines of the Patent Office of the respective region. We Specialize in Design and Utility Patent Drawings. Our team has a thorough knowledge of all rules and regulations. And we guarantee any number of iterations until you, our clients are satisfied. To know more, go through our services and contact us today!!