Patent Illustrations now a Necessity
Because every patent illustration tells a story
Is your patent application complete without a patent illustration/drawing or a diagram? Nope, it is not!! An illustration/drawing/diagram is an imperative factor of a patent application. Because it enables a better understanding of your invention to the common man. The patent law of most countries mandates the requirement of illustrations because patent illustrations are highly advantageous to accelerate this complete process and to fully convince the examiner.
What is an Illustration and why do we need it?
An illustration is a 2-dimensional diagram that replicates an invention and It helps in understanding the invention easily. And in a better way compared to reams of description because clear, accurate diagrams enhance the patent applications by helping out the overloaded patent examiners to comprehend inventions quicker. Illustrations also prove quite useful in case of patent infringement because precise, simple, and clear drawings often aid the patent owner's claims to instruct the judge. And clinch the final decision in their favor. Illustrations of your invention also come in handy to the patent holders when negotiating settlement and damages.
Patent illustrations
prepared meticulously and unambiguously may mean that all potential infringers will think twice before copying your invention.
Importance of drawings
The importance of drawings in patent applications should not be underestimated by patent filers because all around the world patent offices pay much attention to the technical details of the illustrations and they approve but the applicant should not just consider meeting those requirements only.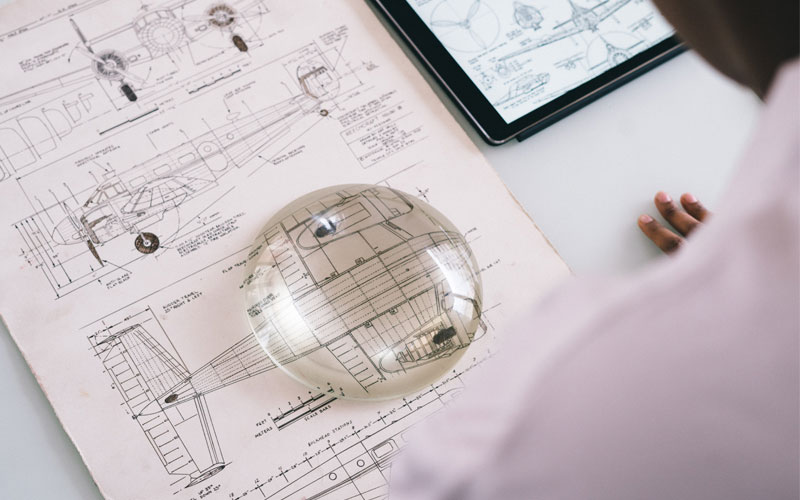 Professional Patent Illustrators
The safest bet for a patent applicant to get their invention approved is to use the services of a professional patent illustration company that specializes in all kinds of patent drawings given below:-
Utility drawing
Design drawings
Technical drawings
Mechanical drawings
And has proper knowledge of the demands that various patent offices have across the world.
Digital Suntech
Digital Suntech is one such company with experience of over 5 years and the team of Patent Illustrations has certified illustrators who have been providing assistance to Law firms, Patent Agents, Legal Counsels, and in-house patent departments of companies worldwide because we render professional Patent and Trademark drawings as per Indian Patent Office, USPTO, and European patent office requirements. The experts at Digital Suntech are highly proficient in drawing filing ready drawings from the sketches, photographs, or other material to help you in filing your patent application or Trademarks without any objection from the patent & trademark office because we have successfully completed over 500 patent illustration projects. For its IN, US, and EP clients in the past year. It has always made sure that they comply with the respective regulations of all Patent offices. In the future, we look forward to extending its service to various jurisdictions.
Conclusion
Our team is adept at delivering clear, prompt, and precise illustration services. Apart from these skills, the
Digital Suntech
team makes additional efforts to save time on each end by identifying inconsistencies that a patent applicant may miss, which in turn reduces rework in the future and minimizes office actions. All in all, patent drawing does prove to be highly beneficial because it conveys each element of an invention. As is mentioned in the actual written description.