Patent Illustration Services- Way to a flawless Patent Application
Patent law states that a patent application would need at least one patent illustration of your invention. Whether or not that invention can be illustrated in a diagram. In other words. It is compulsory to attach a diagram of your invention with the patent application. Even if it does not assist in understanding your invention. If you want your patent application to be strong and better than others. It is advised to include as many patent drawings as possible. We all need to understand the importance of patent illustration Services. At the time of filing your patent application, whatever you attach with it makes up the totality of the disclosure. Needless to say, the reality is that patent illustrations/drawings/diagrams are worth no less than a thousand words, probably much more.
Understanding the Invention Needs
For people who are new to
patent application
drafting or those who are inventors, it is absolutely necessary to understand that the invention needs to be described with the minutest of the details. It is not just your wish to give out each and every detail of your invention in the application. But also a need many inventors have inhibitions about describing the complete details. Because they fear someone might copy their invention. It is good to be protective but giving out only the general aspect of your invention can increase the chance of your patent being rejected. The more generalized description you give, it is likely to be within the prior art. Without the specifics and layers of nuance, you shall have absolutely nothing to add or distinguish your invention from the prior art. Hence, you need to conceptualize your invention with many layers, just like an onion.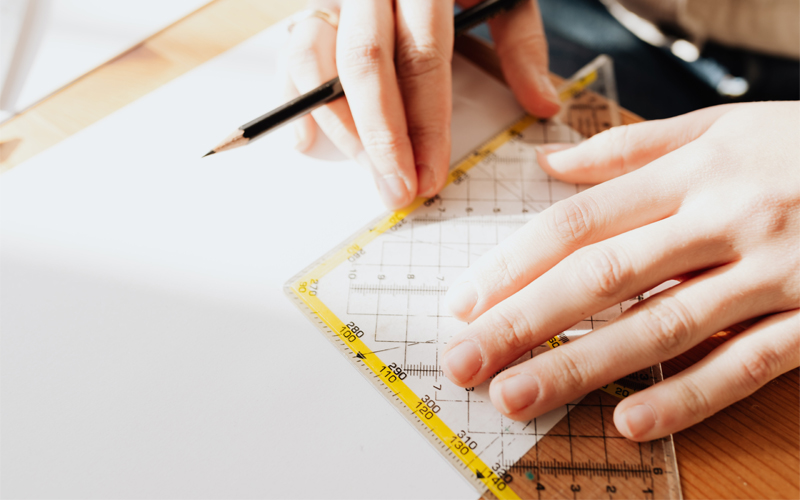 Points To Remember While Describing Your Invention When describing your invention in words keep the points in your mind given below:-
You do get to a point where you need to throw light on the various parts and pieces of your invention.
Along with the words, if you are able to give the illustration of it, the reader will make the image a reference and read through the text explaining everything.
Won't this bring in a better understanding of your invention? Obviously, it would.
Why Digital Suntech?
To describe your invention in the best possible way through an illustration, you need to contact someone skilled and someone who is a professional in patent drawing. One such company that provides exemplary patent illustration services is Digital Suntech. The team of illustrators here is true experts in the field of patent drawings. Digital Suntech's work has been highly touted by some of the top patent businesses and firms. It provides top-notch patent drawings and illustrations to inventors, attorneys, corporations, etc which are situated anywhere across the world. Digital Suntech prides itself in providing high-quality illustrations at a reasonable cost. The customer service is also excellent as great effort is put to understand the invention after which a flawless illustration is created. The mission of
Digital Suntech
is to combine your innovation with your artistic flair and experience to create gold-standard patent illustrations. They have your back and guarantee your satisfaction no matter how many alterations you want from your end.