Why obtaining a Patent for your Idea/Invention is essential- reasons?
People don't come up with great ideas and inventions every day. While coming up with ideas and inventions you do a substantial amount of research. That tells you whether your idea is original or someone else has already come up with it. So if someone has already come up with it. You try harder and work on something more original. Once you've created that unique invention. You come to a conclusion that sharing with people might come useful to them. But you are unsure if you should patent the invention/idea or not. When you are sure about your invention you should hire a patent illustrator for your invention's drawings.
Points to remember are given below:-
To make the decision a little easier for you, we are here with some reasons that will tell you, why obtaining a Patent for your Idea/Invention is essential and also why Patent Illustrator is what you need when convinced to file a patent.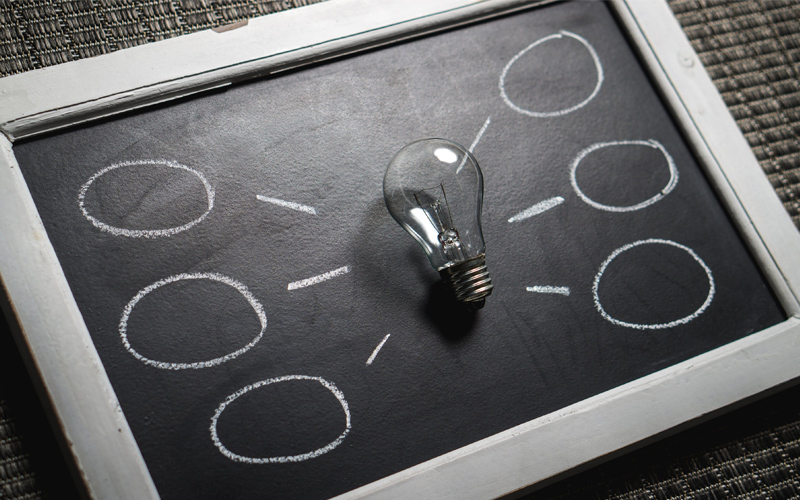 First of all, it is your invention and you should have the complete right over it. If you obtain a patent for your idea/invention. You will be able to protect the invention when the idea/invention is presented in the market.
Having a patent for it will ensure that no one tries to market your authorization without your permission. If at all one does not take your permission, you will have all the right to take the necessary legal actions.
Obtaining a patent for that amazing idea and invention that no one ever thought of until now comes up with many advantages. One is that you have that opportunity to make money as and when your invention/idea gets commercialized.
In case you have a business partner; after your decision of getting a patent, your decisions will be more than welcome because the partner knows you took the right step by patenting your invention. Patenting sends in a strong message that you are confident about your invention.
Having a patent in the database steers away from any kind of unlawful activity that involves your invention/idea.
You have given so much time, energy, and probable money to your invention/idea so why not protect it by filing for a patent. A patent filing would need you to attach illustrations of your invention with it. When we say patent illustrations, they need to be perfect to the 'T' because they are the most important part of your patent filing. Without patent illustrations your
patent application
is incomplete.
Conclusion
Patent illustrations need a skilled set of hands and
Digital Suntech
is greatly adept in doing so for you. They have gained many accolades in the field of patent illustrations/drawings and providing clients with exemplary services. Digital Suntech's services are getting appreciation for timely deliveries, trustworthiness, promptness, and hassle-free management. The services are provided by professional Patent illustrators who are experts at what they do, understand the varied needs that clients put in front of them, and also provide a solution as per the situation and the need. For all kinds of information in obtaining your patent and for help with patent illustrations get in touch with Digital Suntech and leave the rest to us.